Being a parent is not easy, everyone needs a little support sometimes. On this page we will include items from the Wrexham Healthy Schools Team (amongst others) to support you as a parent and as an individual. We hope you will find this page useful, but if you think we are missing something, please email school on mailbox@eyton-pri.wrexham.sch.uk or call in and see Miss Jesson. Thanks
*************************
*************************
*************************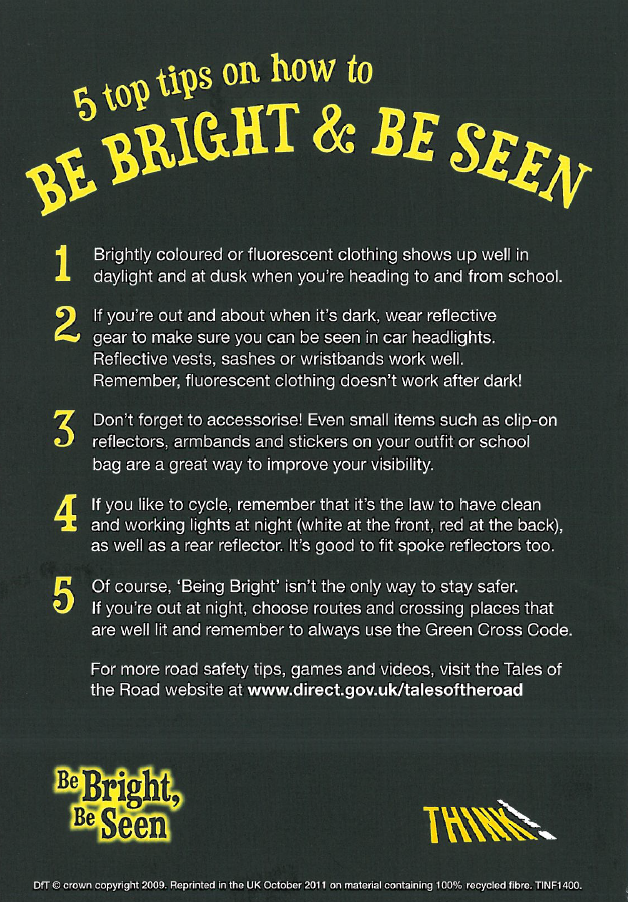 *************************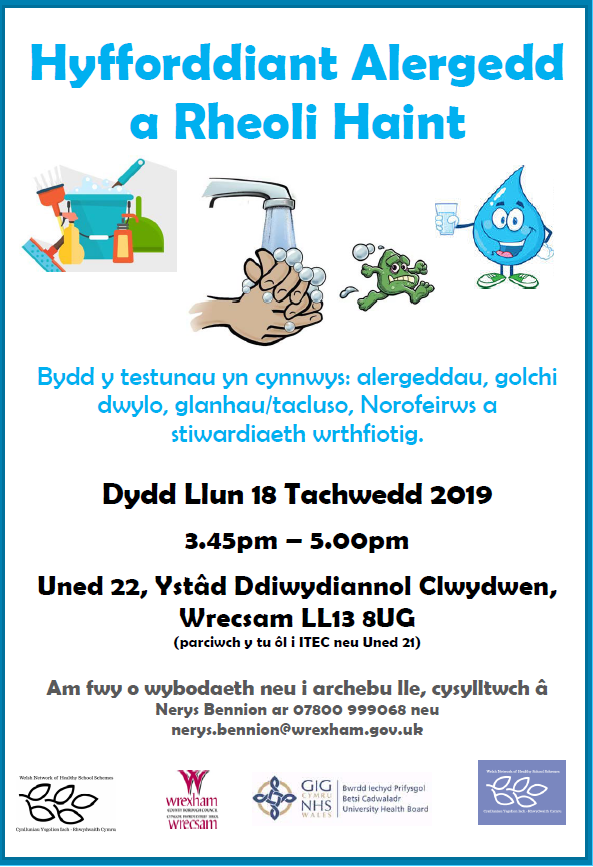 *************************
*************************
*************************
*************************
Stop it Now – CSA Prevention Campaign
The Welsh Government has also funded Stop it Now to develop resources and deliver learning events across Wales in relation to the prevention and identification of child sexual abuse
Child_Sexual_Abuse_Prevention_Parents_WELSH_OCT18
*************************
Have you ever asked yourself……What is a healthy relationship? What is a controlling relationship? Do abusive relationships really affect my children? How can I help my children have healthy relationships? Full details for accessing free support is on the attached poster. The course will inform you about abuse, control and coercion, warning signs, the effects on children and positive relationships. The course lasts for two hours a session for 10 weeks starting March 22nd. It is a talking course and very informal and friendly. You DO NOT need to be in or to have been in an abusive relationship nor relate any of your personal experiences. You do need to be a parent and all groups are single sex.
*************************
Live Life to the full is a course for adults about … living life to the full! There is an information session where you can find out more about the course and to see if it's for you on Thursday 17th January 2019 which will just be a 1 hour drop in (12.30-1.30pm).
So what to do now that we're in January, even at its best, has few redeeming features. It is a month known for empty bank accounts, tight waistbands, winter vomiting bugs, failed detox regimes and cravings for things we're trying to give up. Christmas is over and everyone is now back at work, feeling down and dreading the cold, wintry days looming ahead.
What can we do to get through the blues? Why not make plans for the coming months, weeks or even the next few days? Organise something you can look forward to. Be creative: watch a movie; listen to music; go for a run. The sun might not be shining – and the lack of sunlight is one factor that's making us feel sad – but get outside and swing yourself about a bit. It'll make you feel so much better.
Act positively and dress brightly – even for work. Everything's so gloomy and dull outside that it'll make people happy to see someone wearing bright colours. (As if I need an excuse for more clothes…) And, if you're in work, talk to your colleagues. Smile and be upbeat. At this time of year, we don't need any more negativity.
Here are a few ideas to get you started……..
Chirk Castle January Wellbeing Month : https://www.nationaltrust.org.uk/chirk-castle/features/january-well-being-at-chirk-castle
Ty Pawb : https://www.typawb.wales/home/
Wrexham Libraries – Not only can you immerse yourself in books and ebooks for free but they also run some fantastic sessions on site
Llandegla One Planet Adventure – Try out their Wednesday night socialshttps://oneplanetadventure.com/trails-2/
Whats on in Wrexham?: https://www.wrexham.gov.uk/english/leisure_tourism/WhatsOnSelect.cfm
Surviving Christmas!!!!!
"Forget merry and bright, for many of us the festive season can feel overwhelming, exhausting and stressful. Whether you have a history of mental illness or not, Christmas can be tough – hordes of people around you seemingly having a good time when you feel distant, feeling alone on the big days or remembering loved ones who are no longer with you. But, if you're finding things hard this Christmas, perhaps the first thing to remember is that many others feel the same, you're not alone." Wrexham Healthy Schools Team
Tips for good mental health over the festive season
Poor nutrition can exacerbate symptoms so make sure you eat regularly throughout the day, drink plenty of water before a party or other social event and if you're drinking alcohol, do it responsibly.
Christmas party season can throw all your normal routines into disarray but if you do things regularly that you know keep you feeling good, like a morning run or some mindfulness,try to make time for them and keep them up.
If you are anxious, go to parties or social events early on, before they get too busy.
Take a friend or colleague you trust along to social events if you feel anxious.
Be sensitive if people are reluctant to join in. Ask them how you could help them enjoy the festivities more.
If someone you know is too anxious to come out at all, offer to go round with some mince pies instead, and bring some of the festivities to them.
For people hosting Christmas parties, try to organise an area that's quieter and away from the music.
Read more: https://metro.co.uk/2015/12/20/heres-how-to-look-after-your-mental-health-this-christmas-5571022/?ito=cbshare
Practical tips:
https://www.mind.org.uk/information-support/your-stories/ten-christmas-wellbeing-tips/#.W_KUlzi7IZ5
https://www.mentalhealth.org.uk/christmas
Not forgetting the workplace:
https://www.mind.org.uk/workplace/mental-health-at-work/taking-care-of-yourself/christmas-tips/
Samaritans available to talk 24/7 365 days a year:
https://www.samaritans.org/how-we-can-help-you/contact-us
Party games
This was sent to us by one of our suppliers – we accept no responsibility for accidents or arguments caused by the family games in this leaflet! 🙂
The Little Book of Christmas Classroom Games
Information for every day
how-to-manage-stress MIND publication
how-to-talk-to-children-about-terrorist-attacks-parent-and-carer-information-sheet-english_ver_4 (1) There is lots of information on the website, this is a very simple guide.
Getting families to put down their tablets and phones and talk to each other can be hard, but one restaurant chain is trying to persuade them.
In a trial scheme parents willing to hand over their devices to restaurant staff will get free children's meals.
Frankie & Benny's said figures showing children want parents to spend less time on their phones and more time talking to them, prompted the idea.
During the "No Phone Zone" promotion, which runs from 29 November to 7 December, Frankie & Benny's will give families a box in which they can leave their devices.
Full of little ideas to keep your Christmas fun – take a look at The Little Book of Christmas Classroom Games