Music Mania 2019 Flyer Click on the link to see details of the 2019 Summer School 26th -30th August.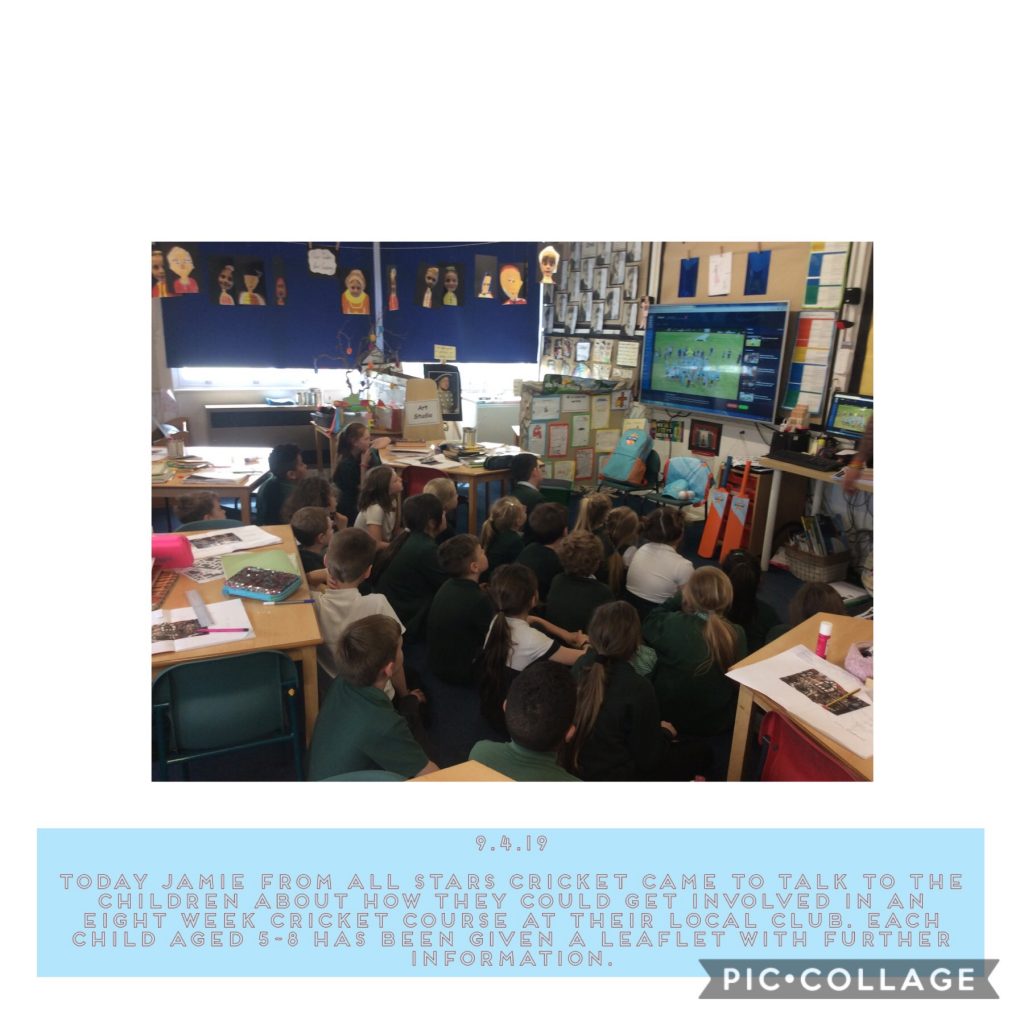 Do you need help with your homework?
Fed up and want to try something new?
Do you want to practise your  skills?
Have a look at the websites below. You can use your school log in details.
Numeracy
https://www.activelearnprimary.co.uk/
Literacy
https://www.purplemash.com/sch/eyton-pri
http://www.primaryhomeworkhelp.co.uk/
A FUN GAME TO SUPPORT CHILDREN'S LEARNING ABOUT HEALTHY EATING AND MATHS
Vegetable Maths Masters is a free, fun maths app using vegetables. Children can practise maths skills whilst playing with real images of vegetables.
The app teaches children about the names of the vegetables and helps to make the vegetables more familiar. The app is designed to support maths and, at the same time, encourage healthy eating.
HOW IT WORKS
Children choose a character to play with and they "feed" vegetables to their character throughout the game through maths-based activities.
Their character is happy and animated when the child answers maths problems correctly and feeds them their vegetables.
Their character gives verbal feedback to encourage vegetable consumption (e.g., "yummy, I love broccoli"). The app is designed to be fun, engaging and positive.
The game has three levels for children aged 3-4 years, 5-6 years and 7+ years but children can move between levels freely as appropriate for their individual skill level.
http://vegetablemathsmasters.co.uk/