We are extremely proud of the many awards that we have achieved over the last several years. We are continually working towards a healthy future for our whole school community.
This term's Prioject – Summer 2022 – Criw Cymraeg – developing the Welsh language and promoting responsible citizenship
Some of Eyton's recent projects are:
Working with the School Meals Service to offer our children and staff healthy eating options.
Incorporating the benefits of a healthy lifestyle in our curriculum and extra curricular activities.
Working with PC Kim our North Wales Police Schools' Liaison Office.
Working with our excellent PTA to improve areas of our school grounds that encourage healthy living. Go to page PTA
Working with the School Council to ensure everyone is included in trips and events by ensuring fair pricing and free events where possible. Go to page School Council
Working with the Eco-Committee to renovate the vegetable beds. Go to page Eco-Committee
Providing a reflection area where children can sit and read or talk or even just reflect on the world around them.
Addressing the issue of a work-life balance with the school staff.
Introducing Tyfy Efo Dduw – a project to help children Grow With God.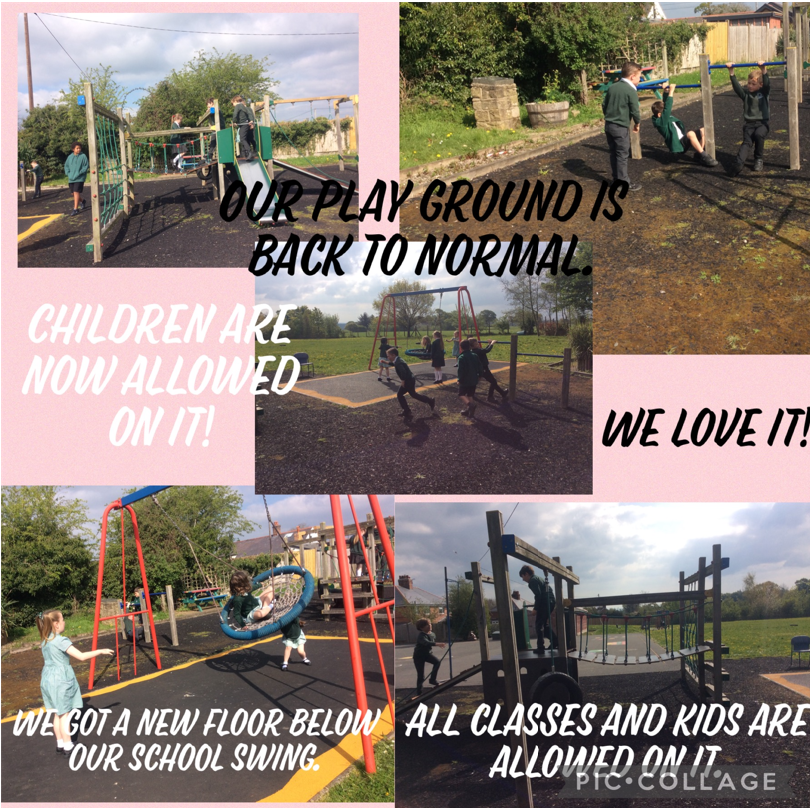 Fun at the Healthy School Presentation 2019.
prospectus supplement sept 2019
*************************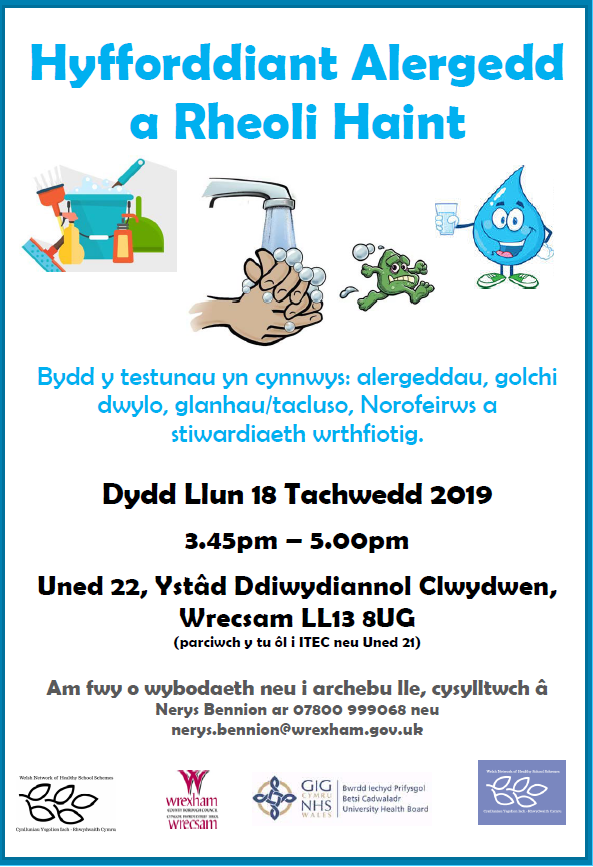 *************************
Ysgol Eyton 2018 Wrexham Healthy Schools Scheme Accreditation
HeartUK_HealthyEatingGuide_LowRes_27-07-17
Essentials for a healthy heart diet
how-to-manage-stress MIND publication